As part of Pobl Group, Pobl Living is a developer with a difference; as a third sector organisation, our social ethos heavily influences our vision to improve the opportunities available to people who want to buy their own home.
We hope to play a small part in helping people realise their home ownership aspirations, helping them to invest in their future, helping them to be happy.
Ultimately, we want to make a real difference to peoples' lives

On our developments, whether we build them ourselves or take a partnership approach, we regularly work with award-winning architects, creating thoughtfully-designed homes, built to the highest standards by experienced builders.
The Pobl Living team has a proven track record in urban regeneration projects, and as advocates for strong contextual design, work as successfully in sensitive rural settings.
We are committed to creating vibrant and thriving spaces where people aspire to live.
Coming soon at St Julians, Newport
Launching in spring 2018, phase 1 of the development will consist of 20 contemporary 2 bedroom apartments with balconies overlooking the River Usk.
Building high quality homes across South Wales, we're confident that we can offer just what you've been looking for. Our homes are always meticulously designed with you in mind.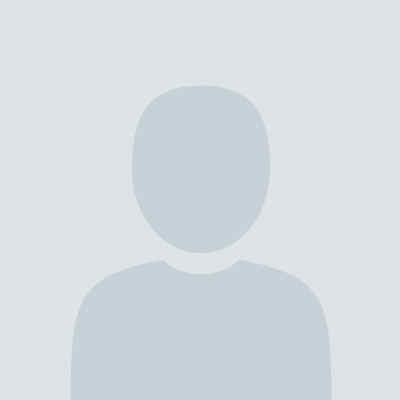 Stacey Beddis & Craig Beach
Abercarn
The staff at Pobl Living have been absolutely brilliant. The house is stunning, very well decorated & very spacious. We absolutely love it here.
I have viewed other new builds and nothing compares to the houses by Pobl Living, they are made a lot bigger and that was what we needed as a family.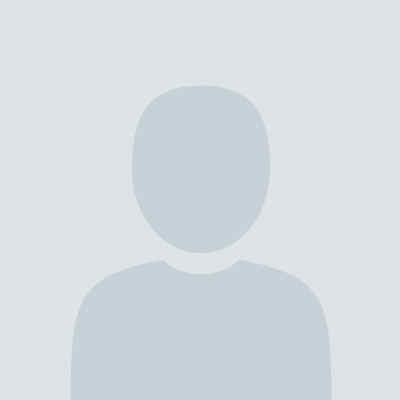 Mrs Jackie Holley
Loftus Garden Village
I chose this development by Pobl Living because of the level of care taken by both the builder and Pobl Group.
I have nothing but praise for the helpful attitude of the staff. The financial arrangements were very beneficial which enabled me to purchase a superior property.
Mr and Mrs Bagenalls
Loftus Garden Village
We met Angie on site…you couldn't help but be impressed with the artist's impressions of the central gardens and idea of a little village atmosphere whilst still in the centre of Newport.
We are so pleased with our new home and the support given to us from initial interest, to purchase, moving in and now being a part of Loftus Garden Community.

Existing Customer? Contact us if you need any help with your property

Exchange House,
High Street,
Newport,NP20 1AA
Monday-Friday: 9:00 – 18:00
Saturday-Sunday: Closed
Phone: 03333 312 324
Facebook: /poblgroup
Twitter: @poblliving