Bryngolwg, Croespenmaen
Bryngolwg is a small development of 50 homes in the semi-rural village of Croespenmaen, Caerphilly, with 19 homes available for sale via shared ownership.
Nestled in the Ebbw Valley, the 2 and 3 bedroom homes are set on an elevated plot in this popular residential area.
Just a short drive from Crumlin to the east and Oakdale to the west, Bryngolwg sits within the historic boundaries of Monmouthshire in the Sirhowy Valley, and is just 3 miles from the larger town of Blackwood.
Bryngolwg is situated a mile from the A467, providing excellent transport links to Newport and Junction 27 of the M4, which is only 11 miles away.
HOUSE TYPES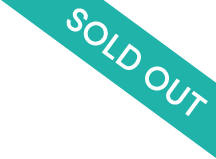 Howard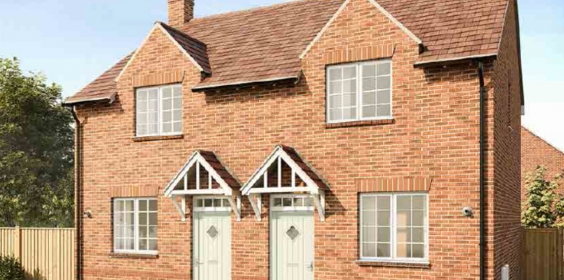 2 bedroom House from £72,500
FLOOR PLAN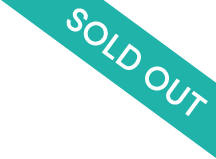 Osborn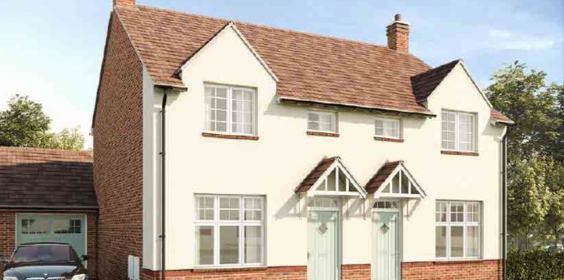 3 bedroom Semi detached from £90,000
FLOOR PLAN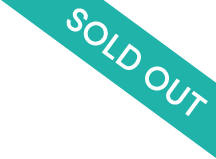 Letchworth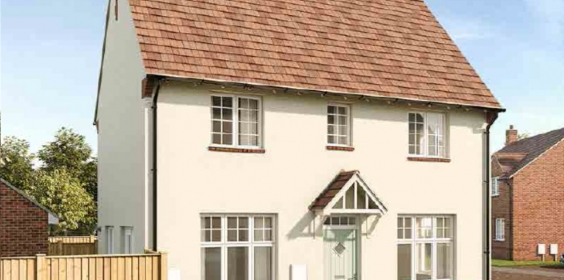 3 bedroom Semi detached from £91,500
FLOOR PLAN