WHAT TO EXPECT WHEN YOU VISIT US
The Covid regulations and guidance in Wales have now changed and we are now able to alter our approach to welcoming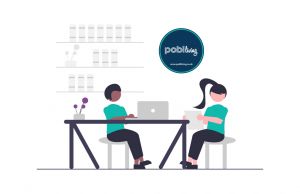 you to our sales offices.
We continue to operate visits to our sales offices and show homes by appointment, so to avoid disappointment we encourage you to make an appointment if you would like to meet a member of our sales team.
When you arrive, our sales team will ask you a couple of questions to confirm that neither you nor anyone in your household should be self-isolating due to having a confirmed case or symptoms of Covid-19.
We will ask you if you would you like us to wear a face mask for the duration of your visit and will also continue to provide hand sanitising stations in all our sales offices.
If you are buying a new home from us
During any plot walks, your home demonstration appointment & on the day you legally complete the sale of your new home, we will walk through your new home with you. Before entering your home, we will ask you if you would like us to wear a mask whilst inside the property.