You could buy a home in Newport from as little as £71,000 with Shared Ownership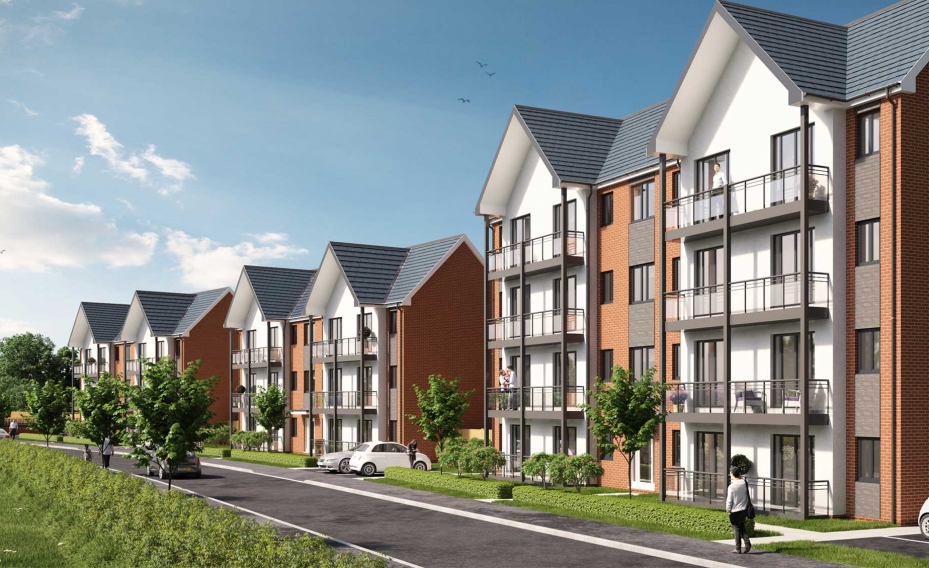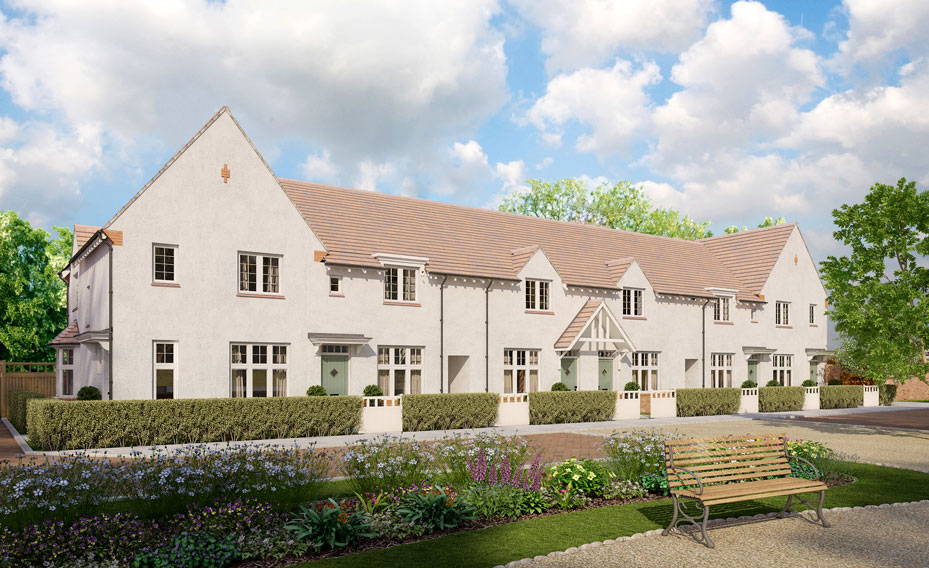 We have a range of Shared Ownership homes available to buy at Bank House, St Julians and Scholars Gate, Rogerstone starting from £71,000.
I'm not really sure about shared ownership, tell me more…
Put simply Shared Ownership allows you to part buy and part rent a new home. Buying a share in a home, typically between 50-70%, means that the amount you borrow from a mortgage company is less and therefore the deposit required is also smaller – it's a Win Win!
But "Isn't paying a mortgage and rent expensive?" I hear you ask. You might be surprised to learn that the combined mortgage and rent payments are generally equivalent to or less than privately renting in the same area and there's the added bonus that you are making an investment in an asset rather than just paying rent and seeing no return.
Shared ownership is also extremely flexible; you can buy more shares as and when you want to and can afford to until you own your home outright, but if you don't want to there's no obligation to do this.
And it's not just for first time buyers, Shared Ownership can help a range of people who are looking to buy a new home.
Want to know more?
Come and speak to us in person & we'll answer all your questions.
We're holding Shared Ownership Roadshows on Saturday 29th & Sunday 30th September from 12pm-4pm at Bank House Marketing Suite SAT NAV: NP19 7AW